-->
1/32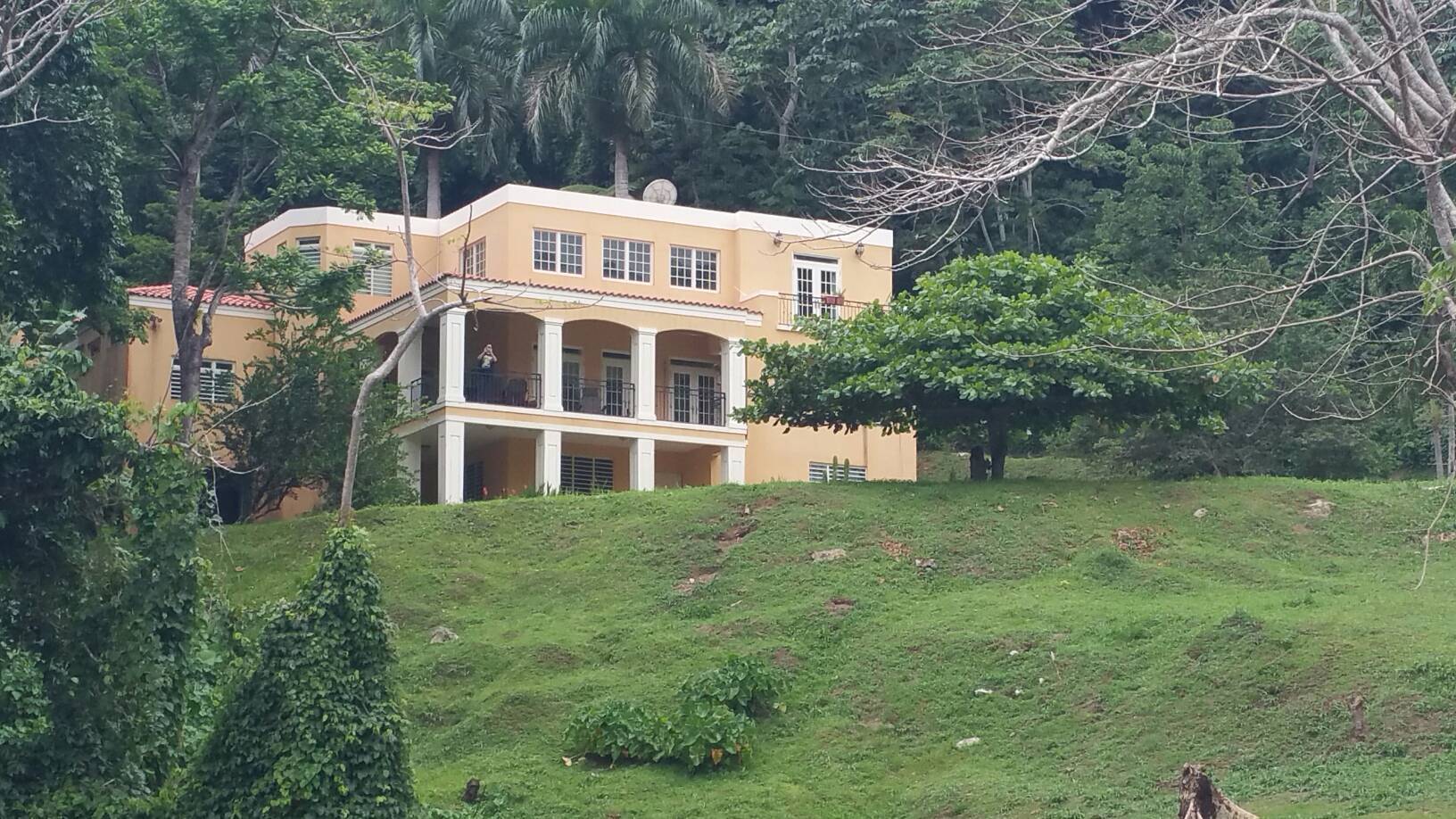 Our Home
2/32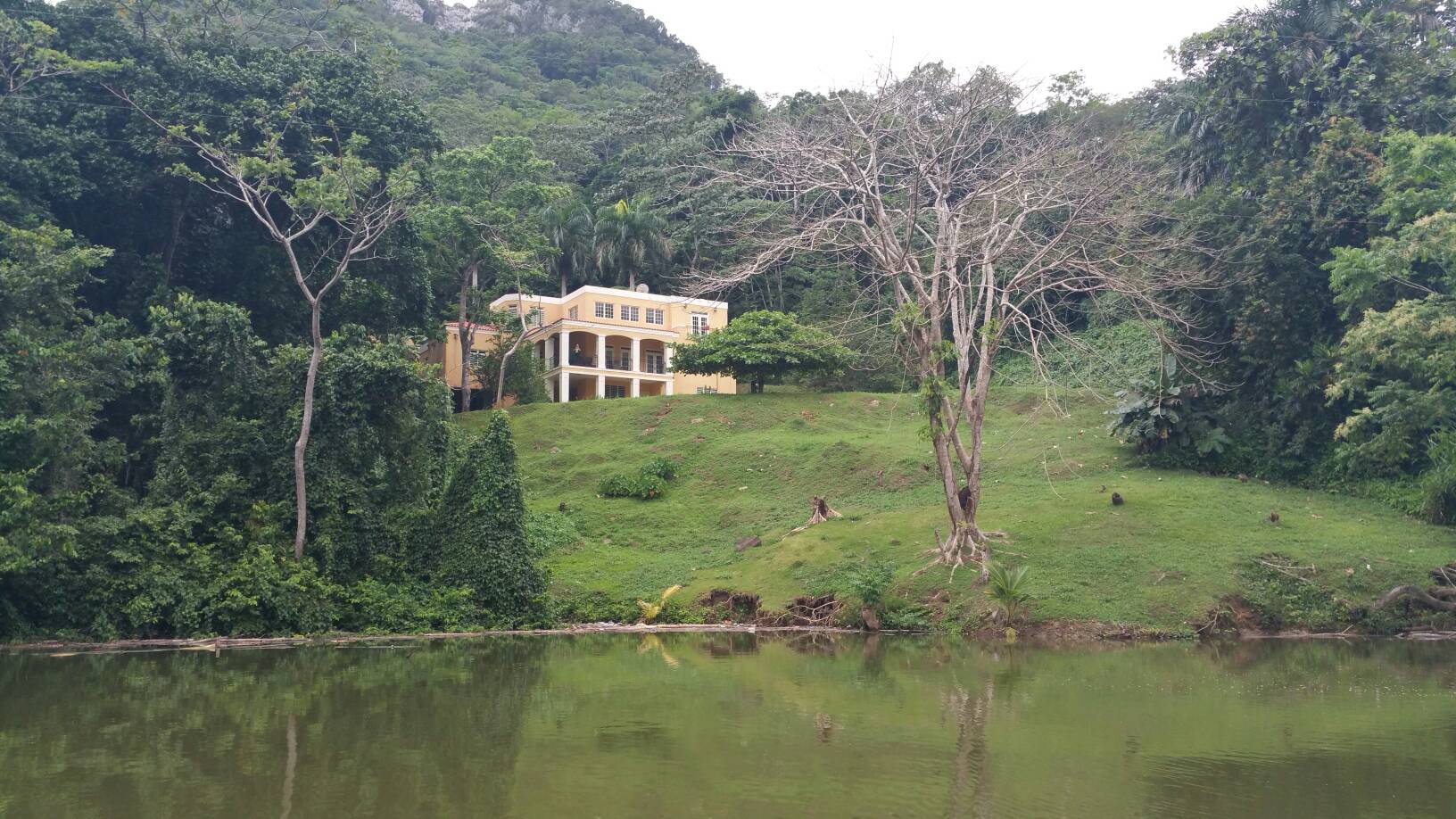 Home from Lago Dos Bocas
3/32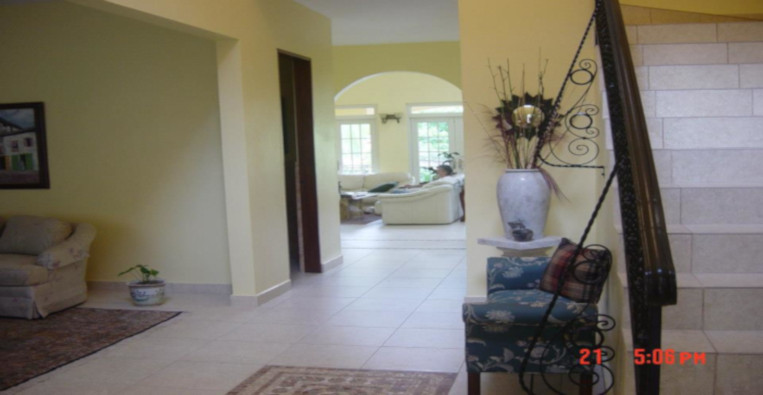 Entry to the Home
4/32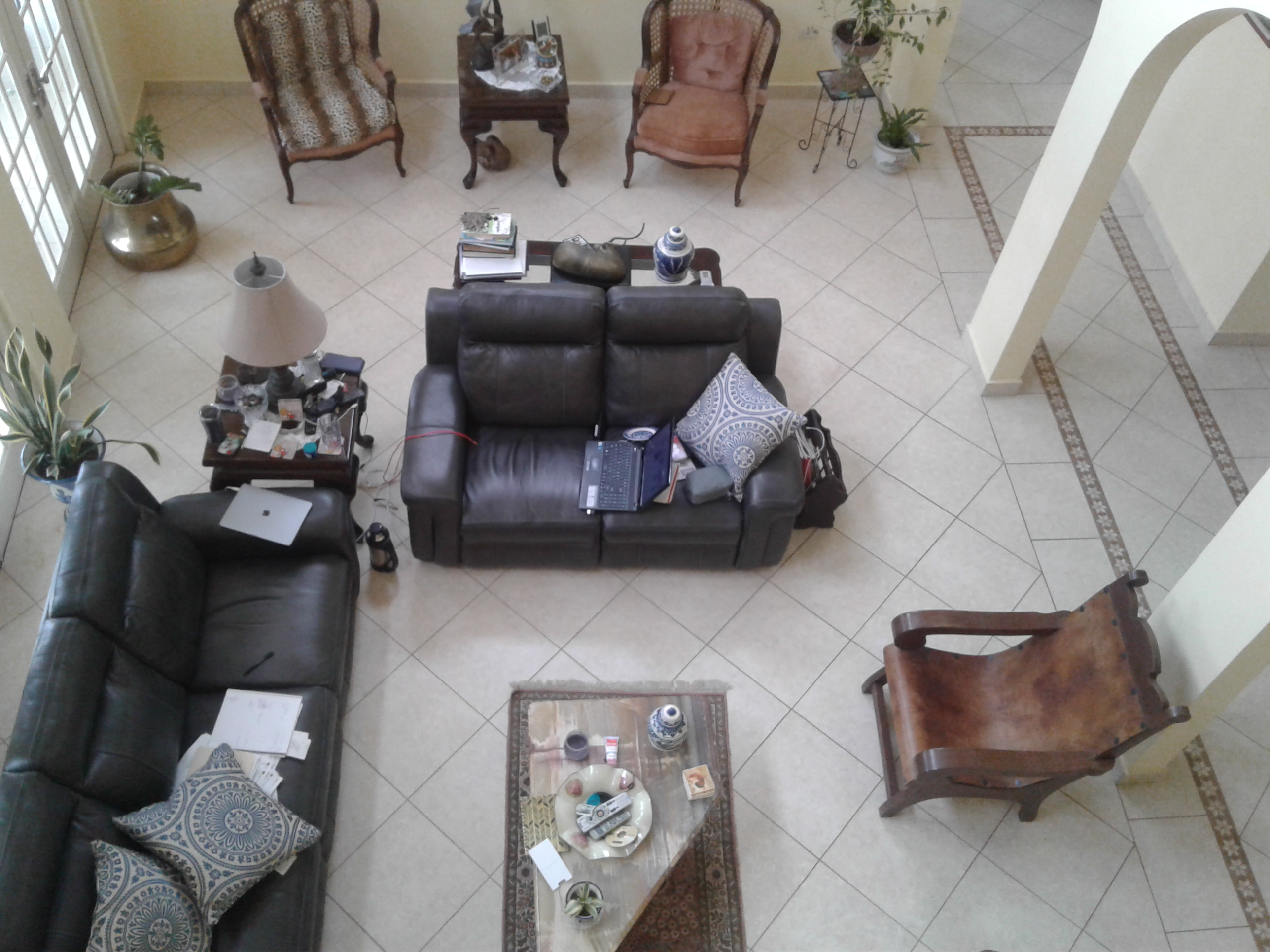 Living Room from Office Balcony
5/32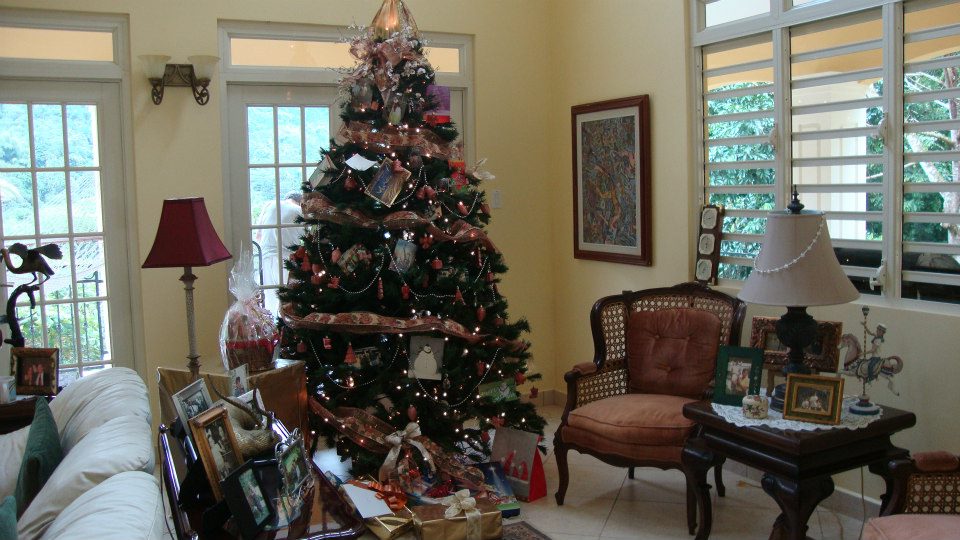 Christmas!
6/32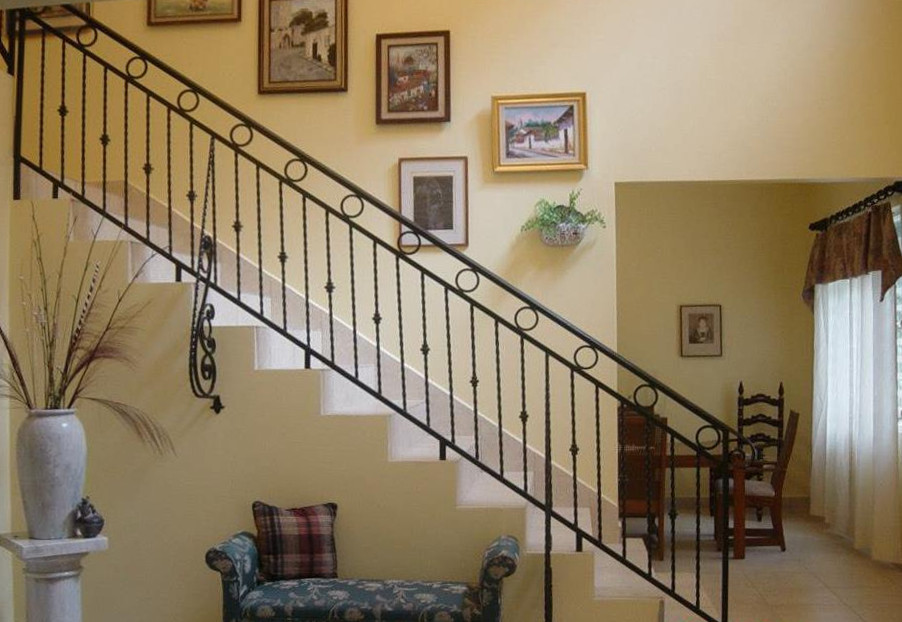 Stairway from entry foyer
7/32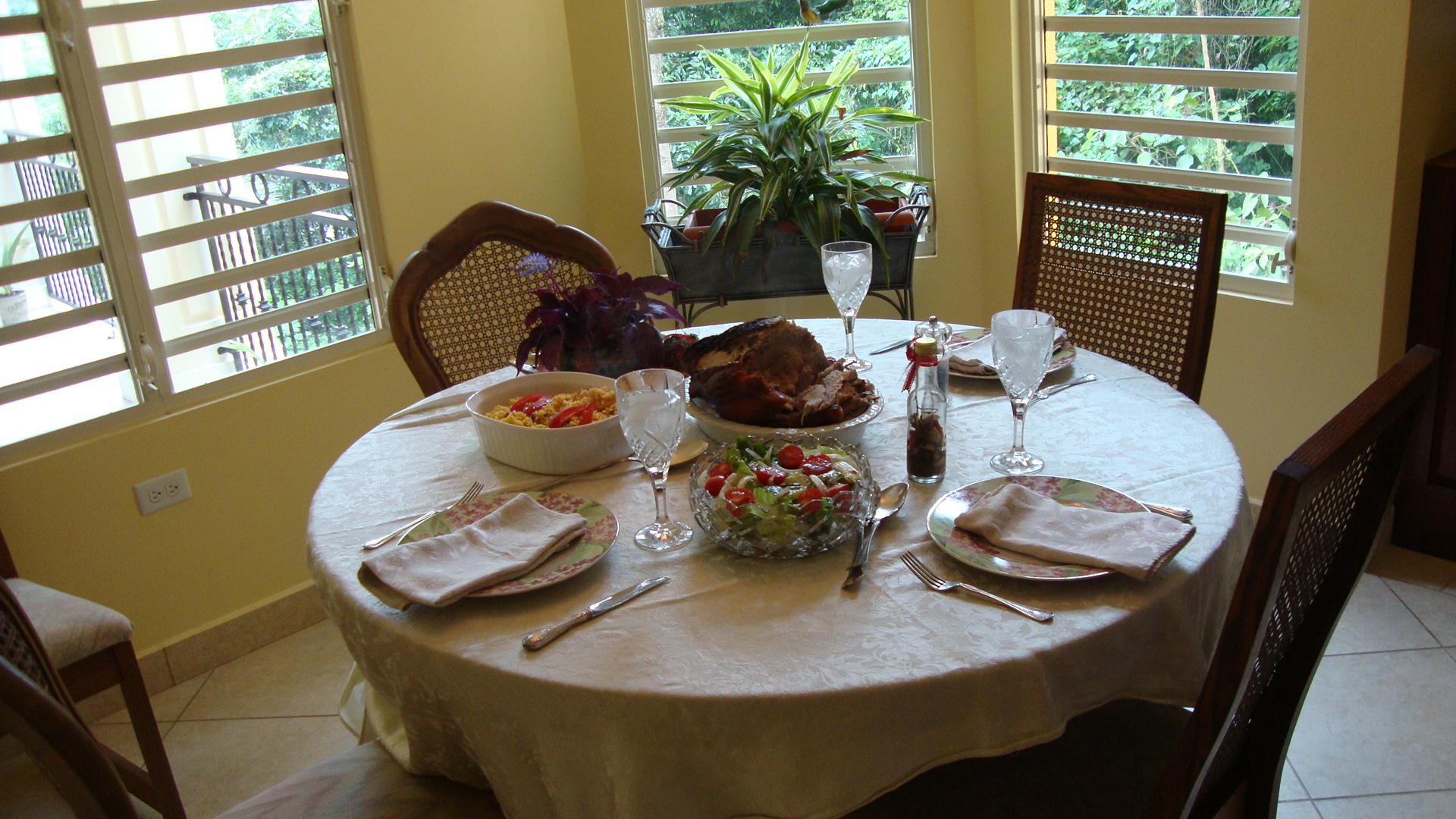 Breakfast Nook
8/32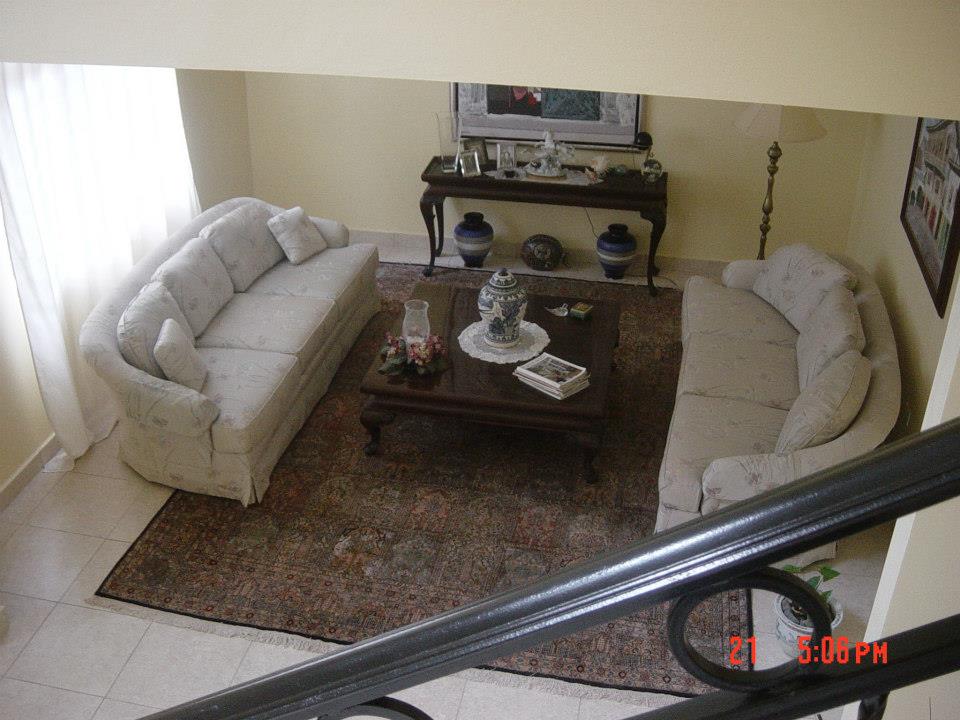 Formal Living Room
9/32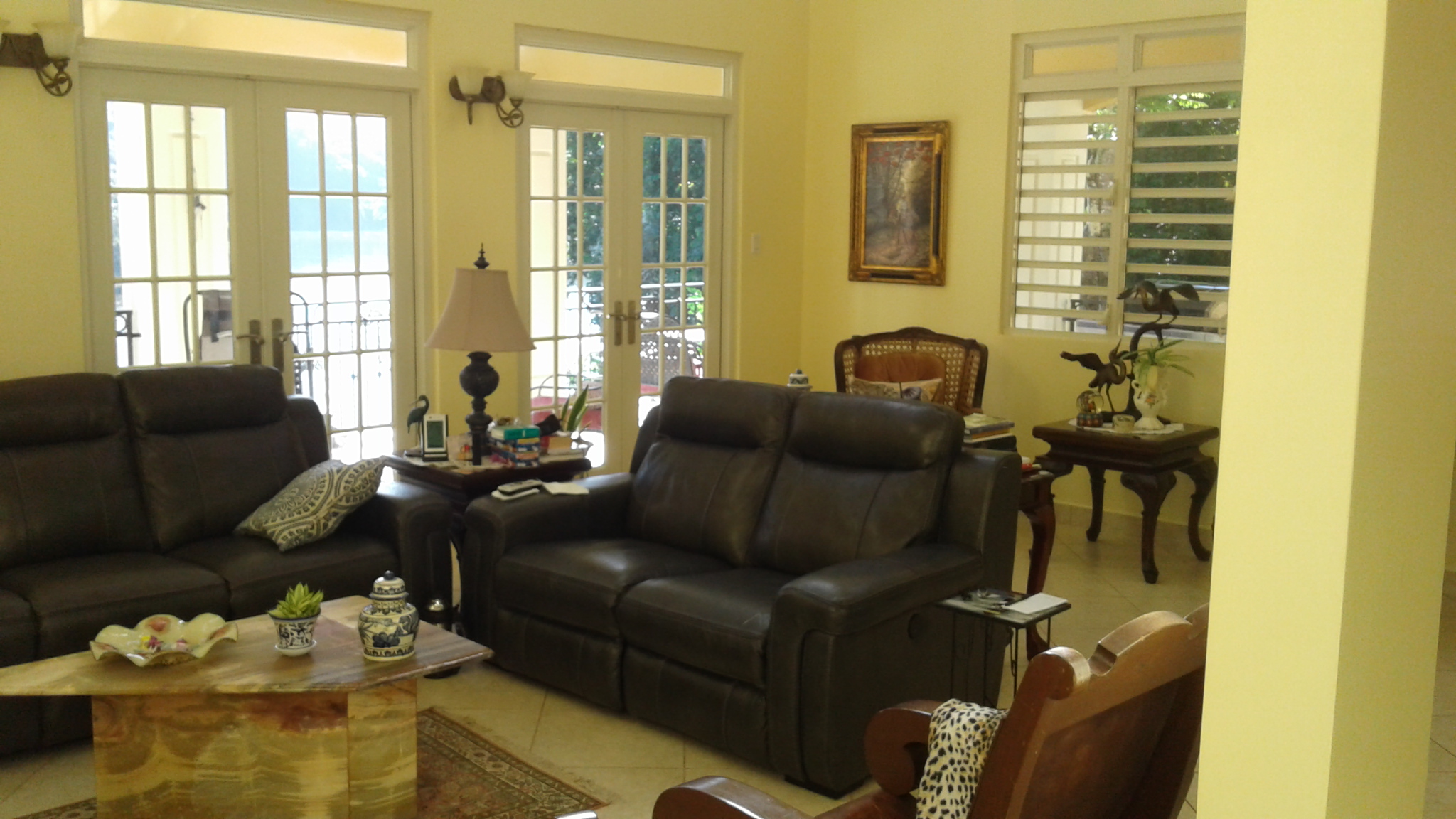 Family Room
10/32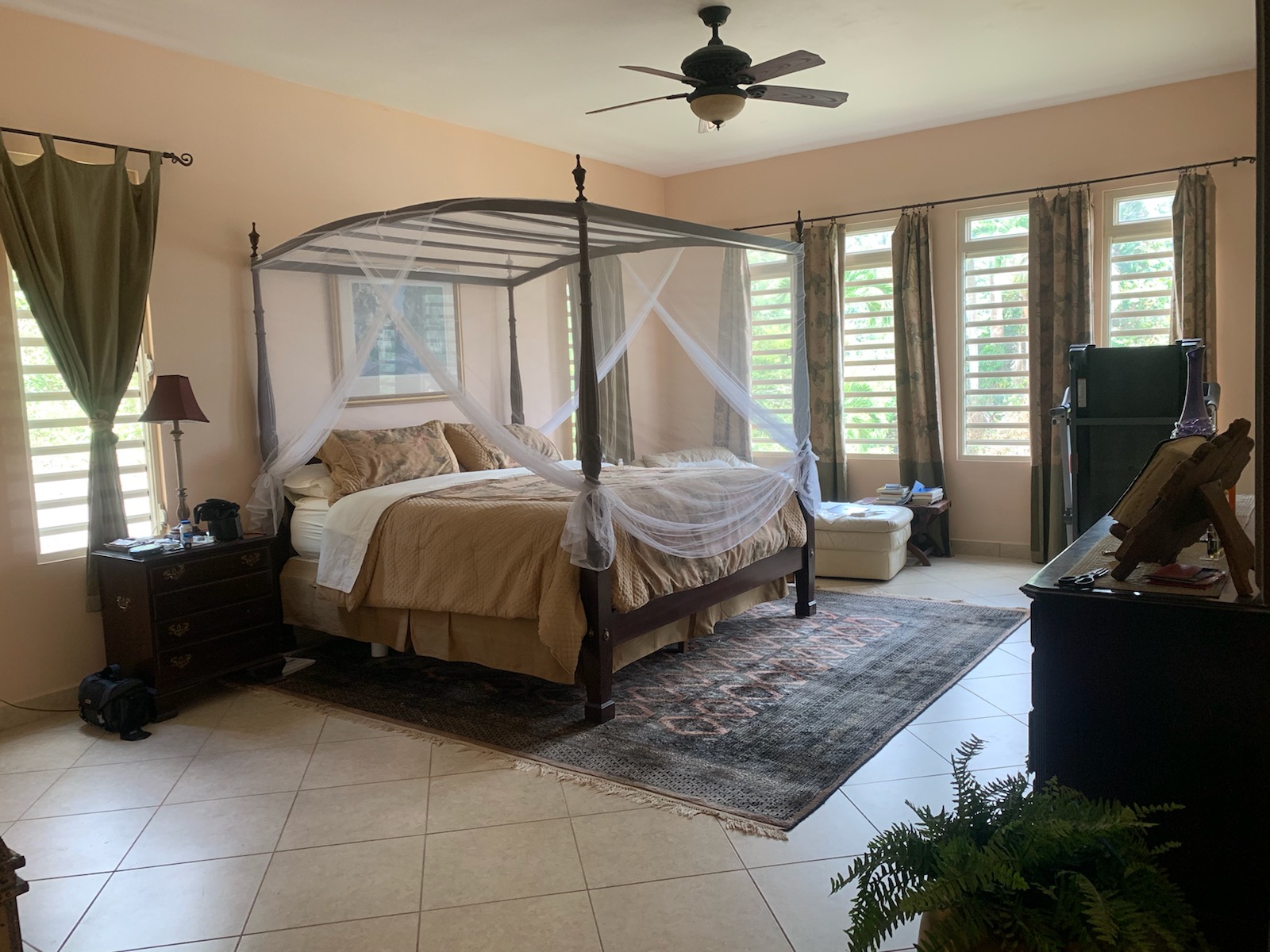 Master Bedroom with Canopy Bed
11/32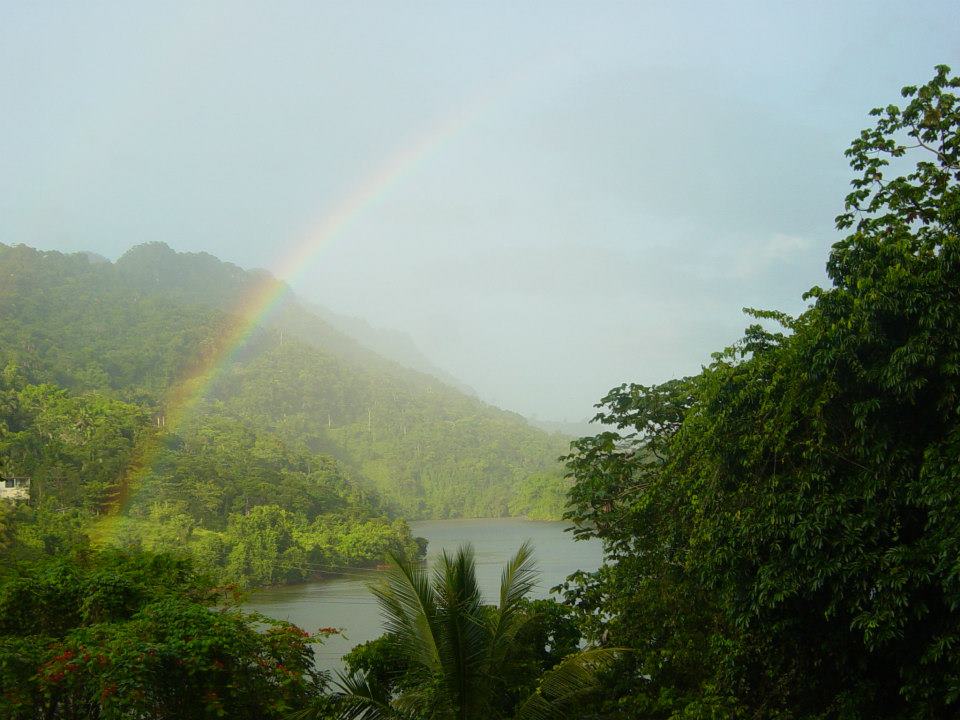 Just A Typical Rainbow!
12/32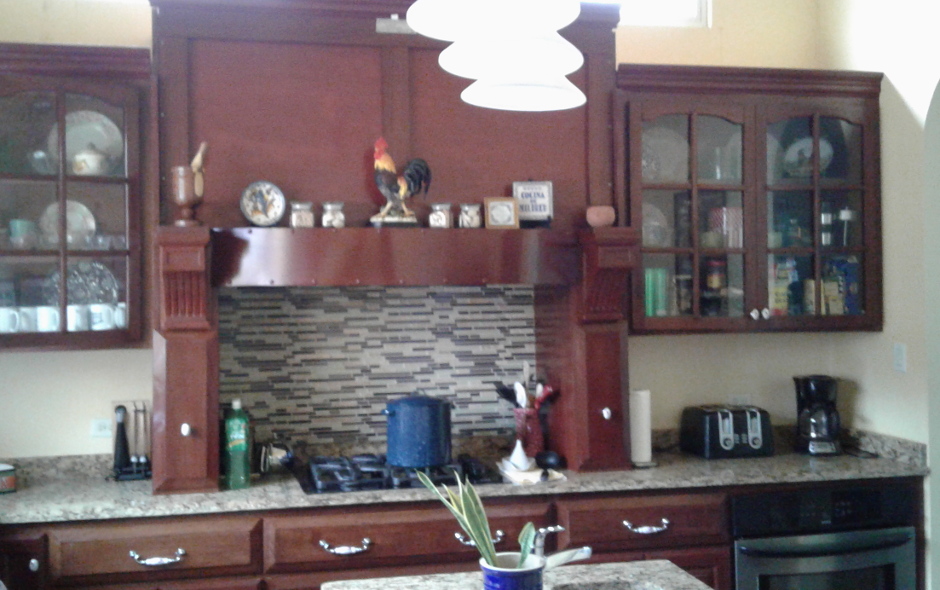 South Wall of Kitchen
13/32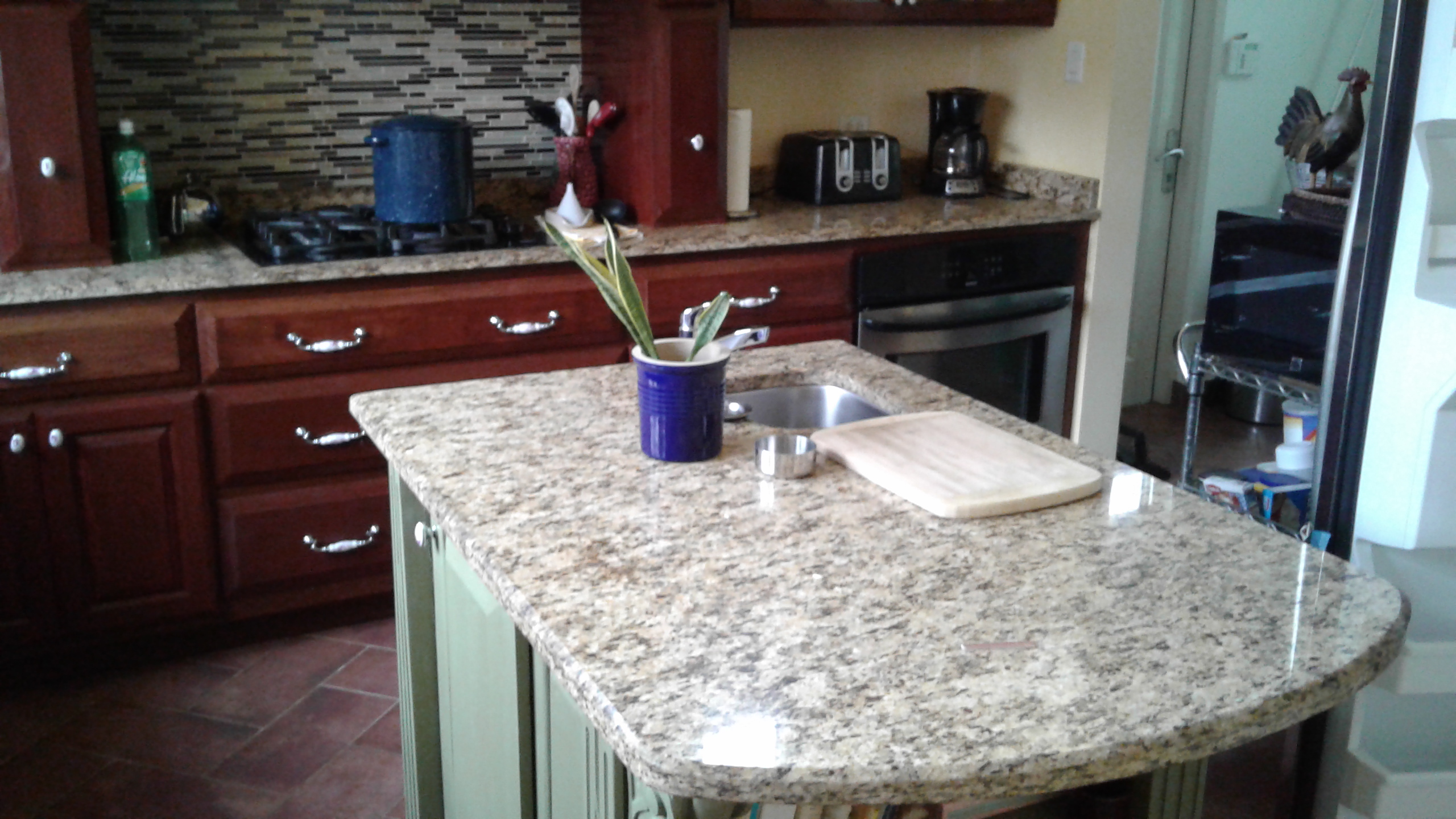 Island
14/32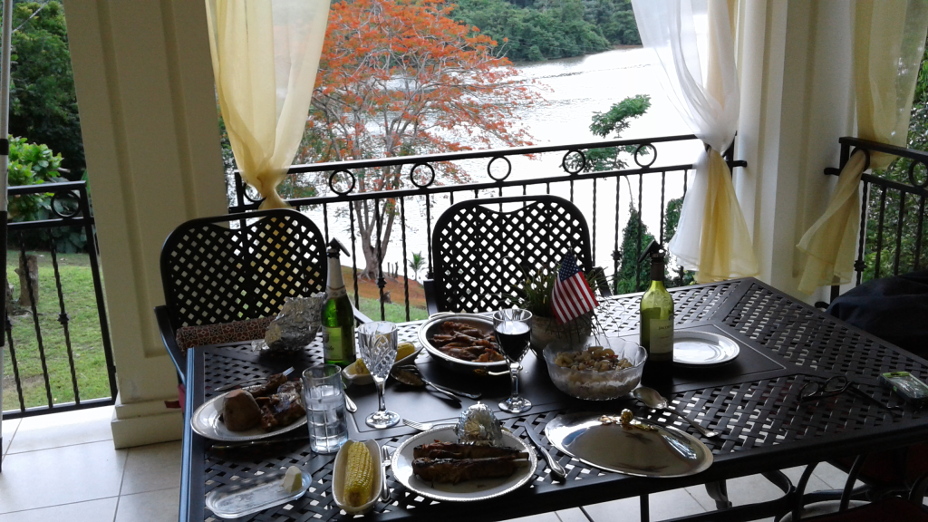 Fine Dining
15/32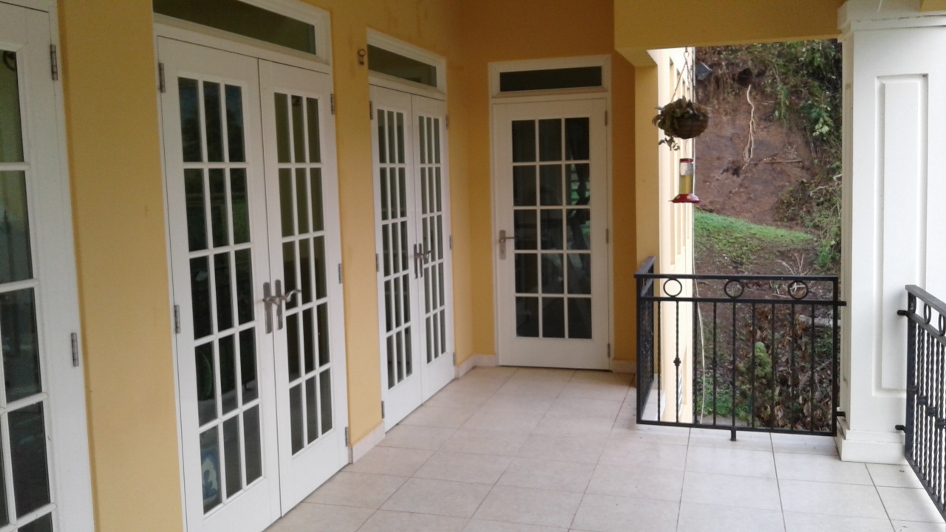 Large Balcony
16/32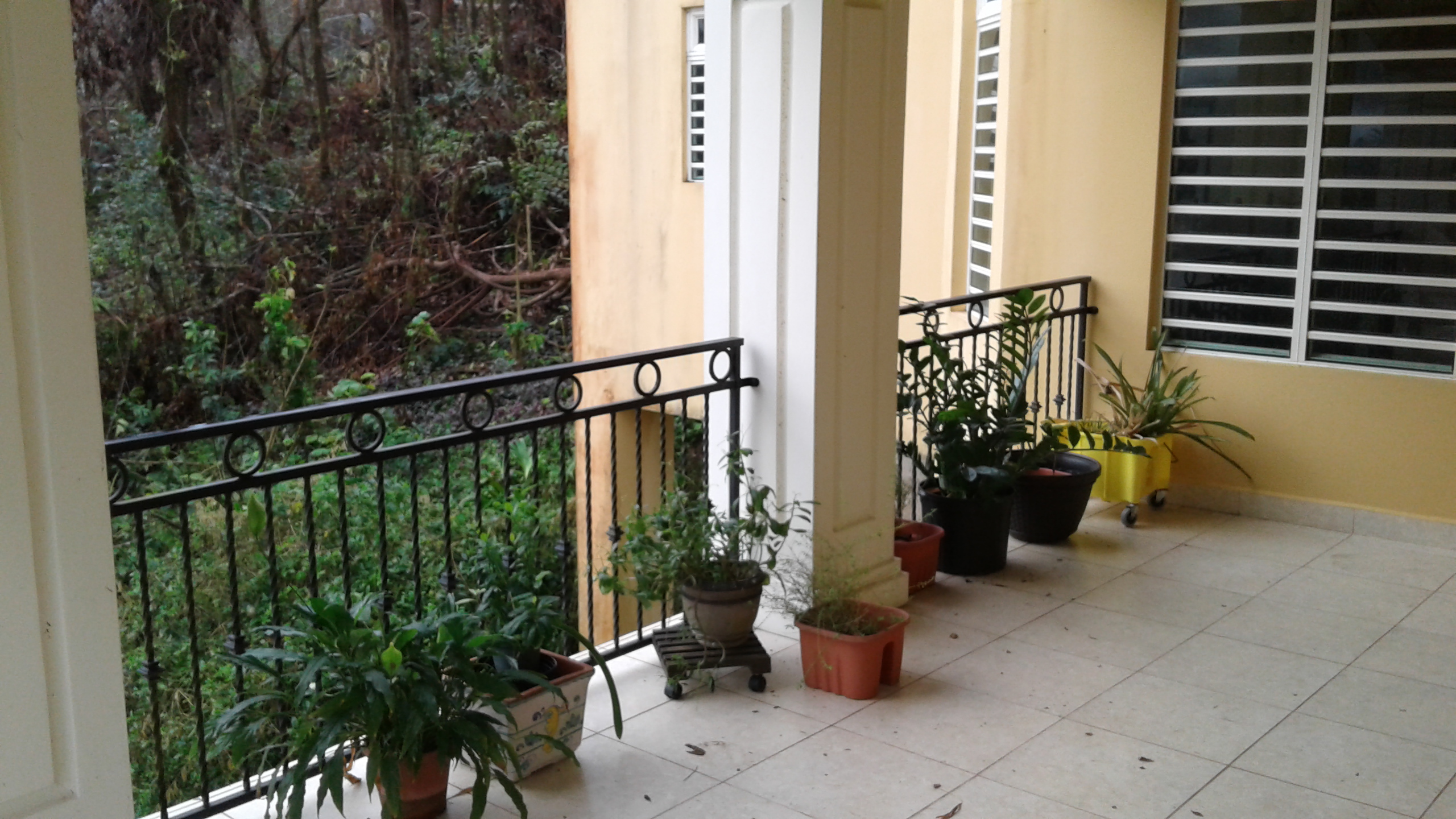 Balcony
17/32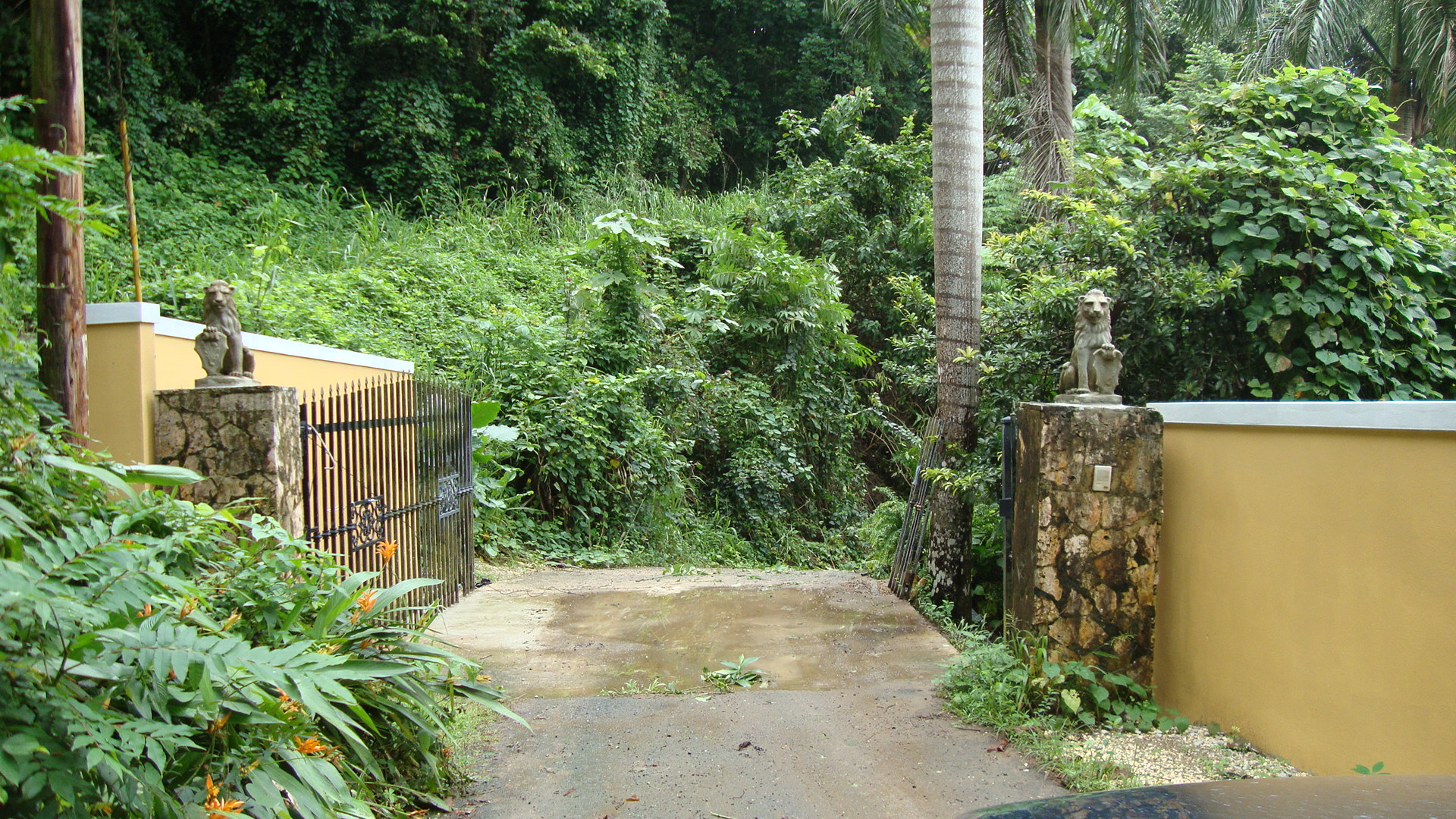 Entry Gate
18/32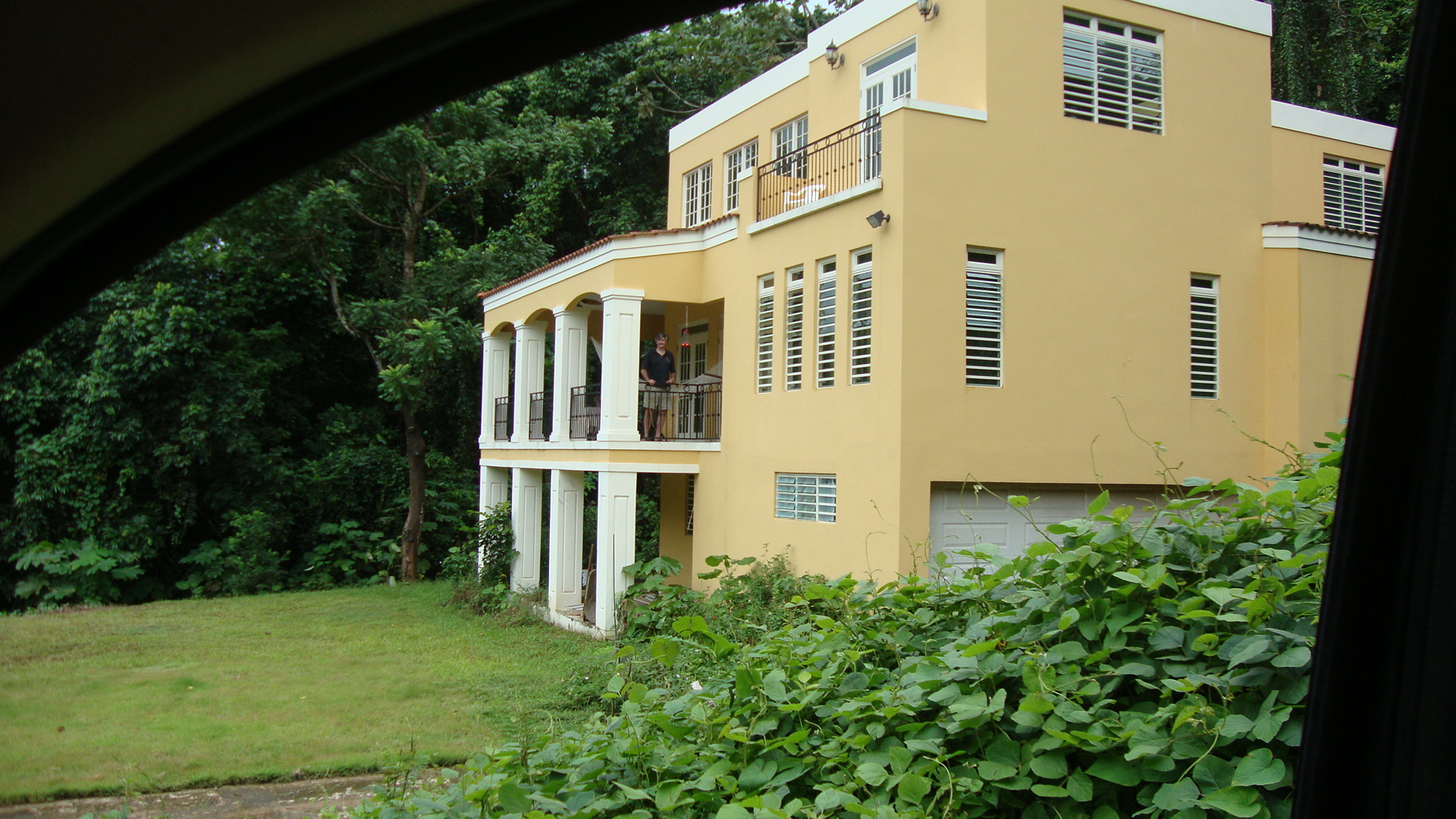 Southern View
19/32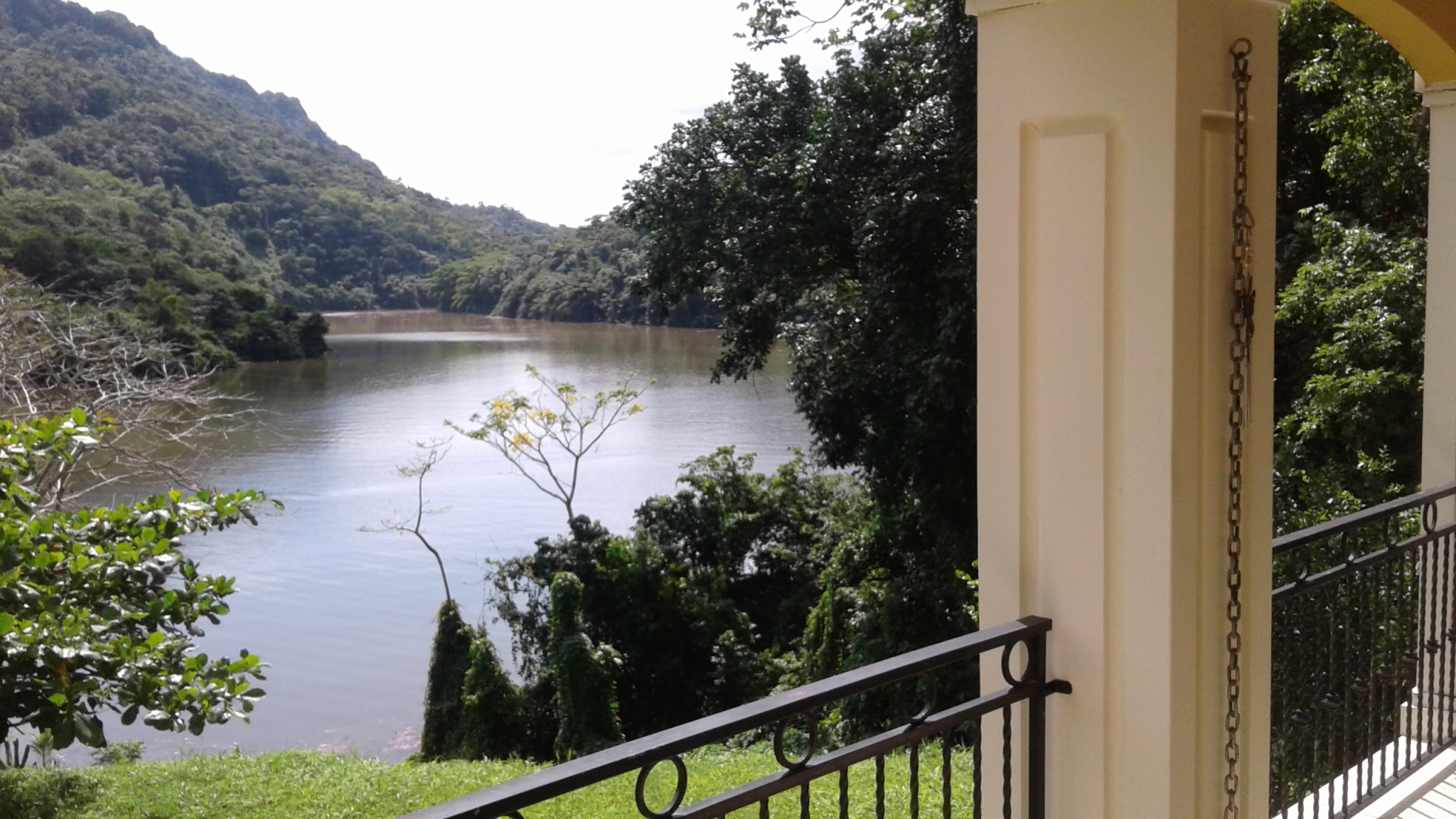 Lake
20/32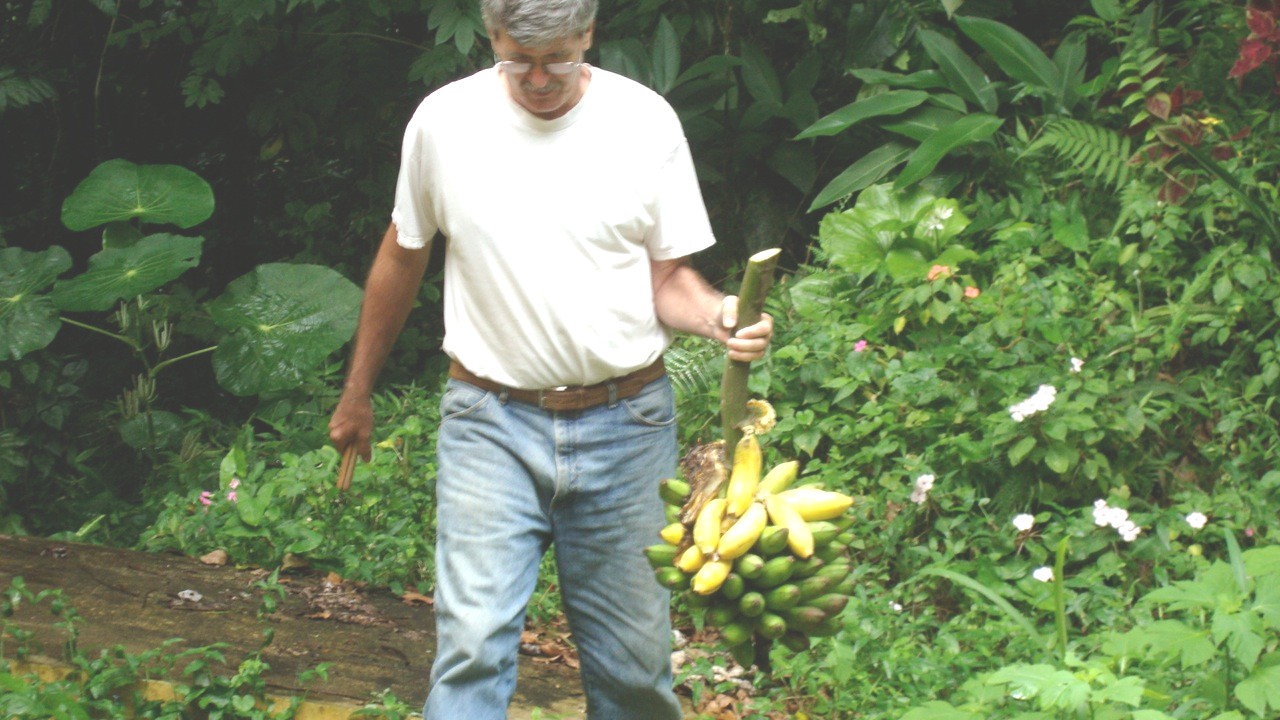 Banana Man
21/32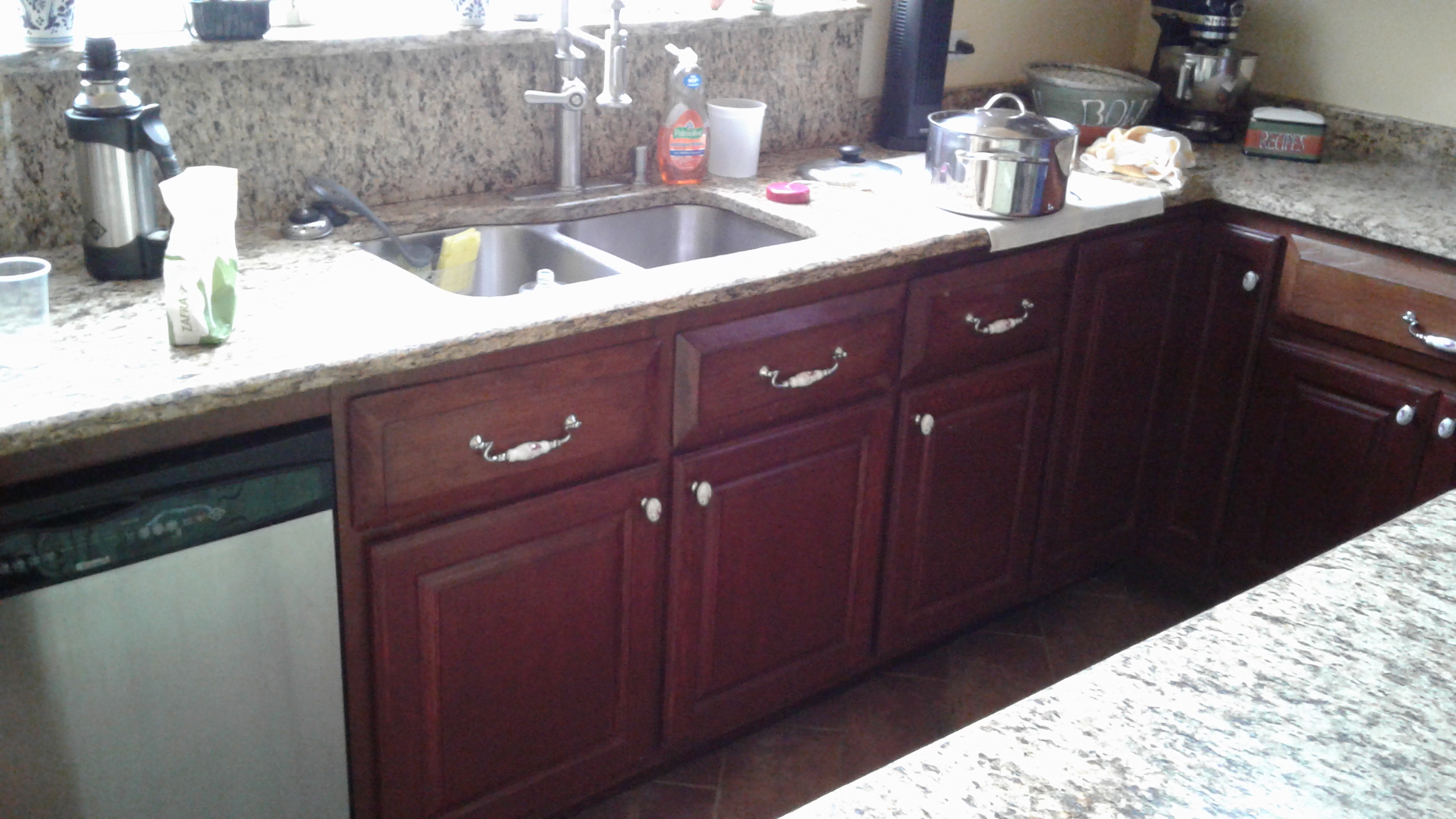 Kitchen Sink
22/32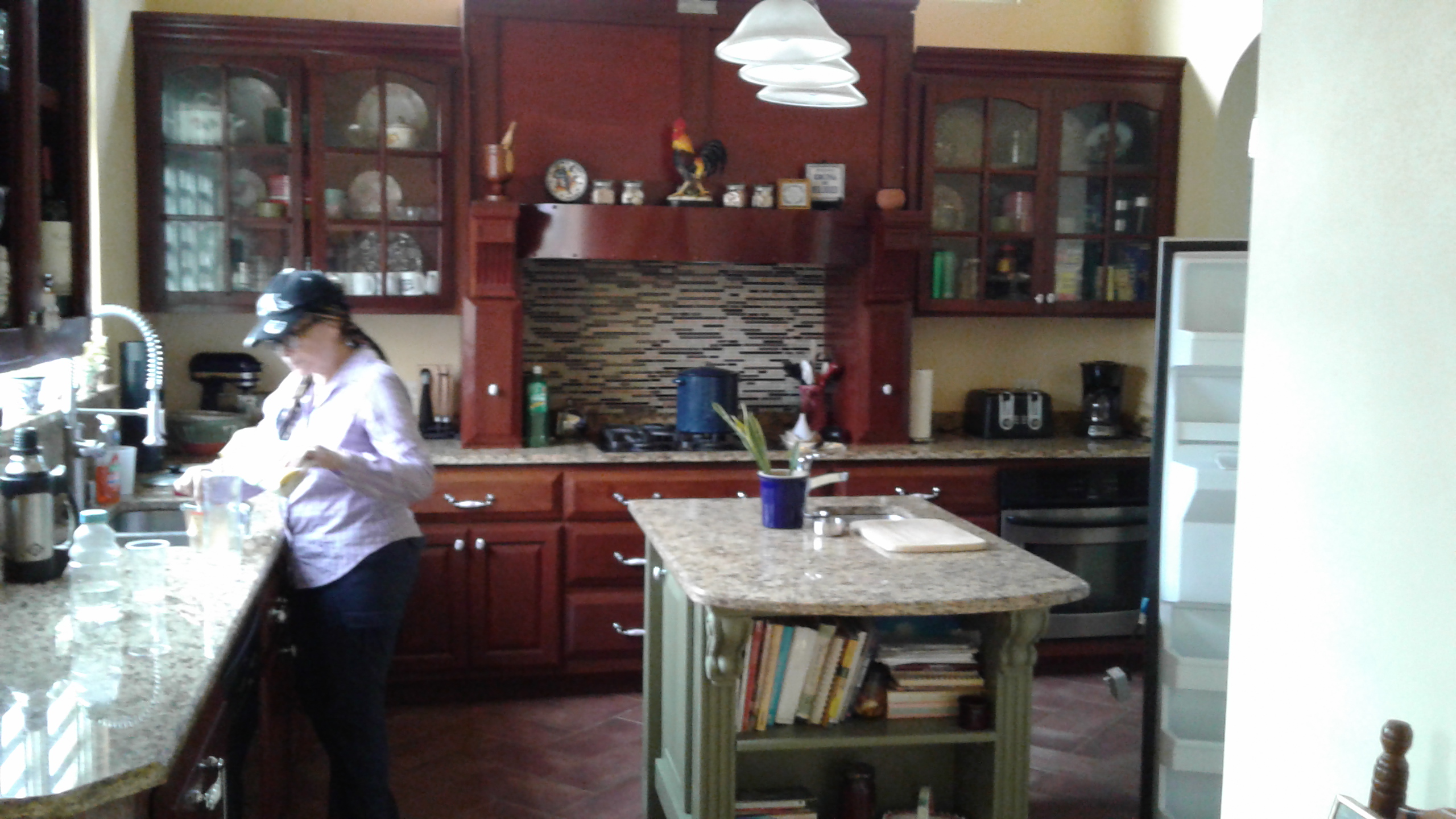 Sink in Action
23/32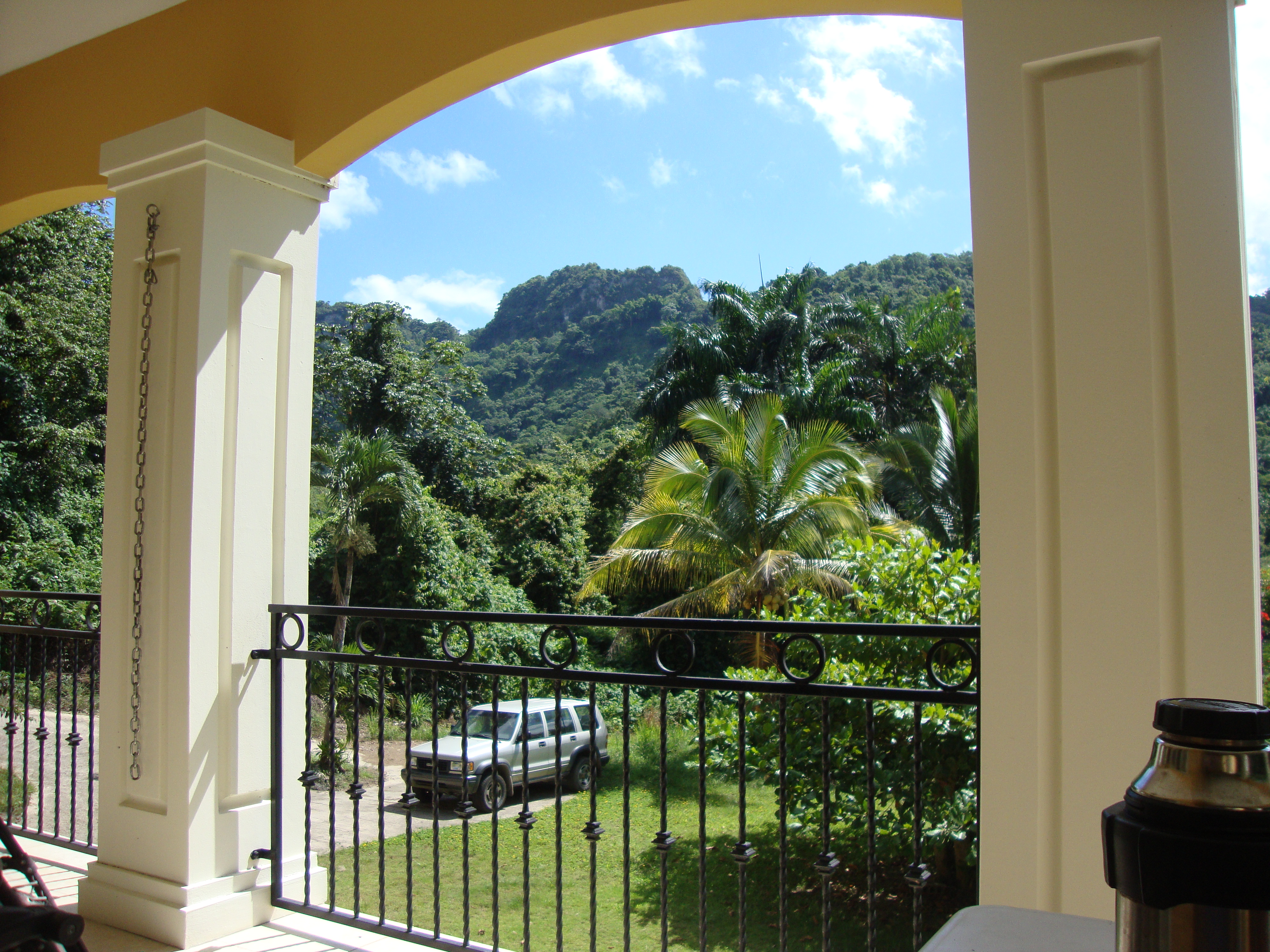 North-East Yard
24/32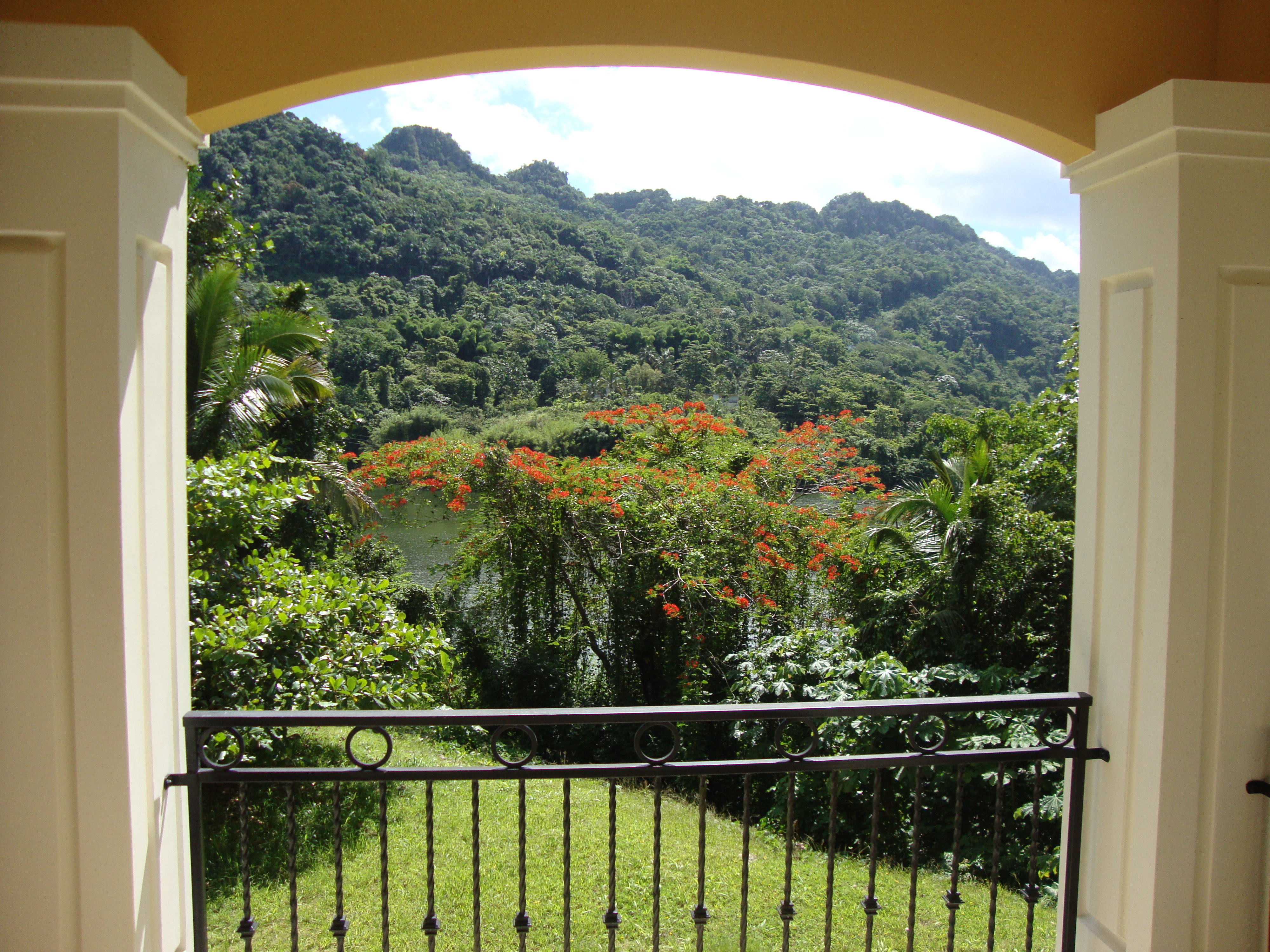 Yard facing East
25/32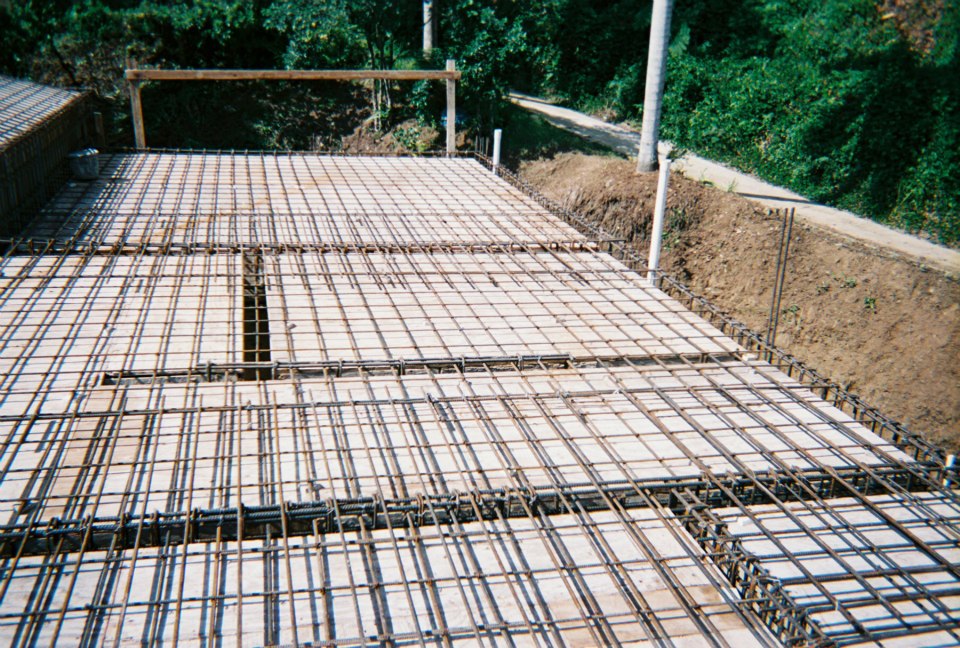 Precision Rebar
26/32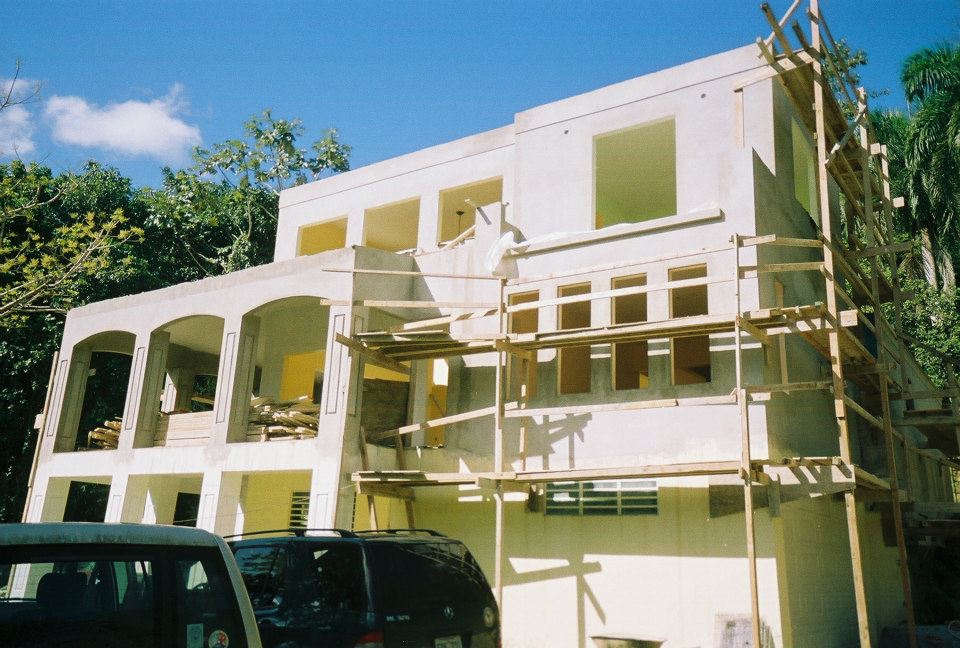 Looking South-West
27/32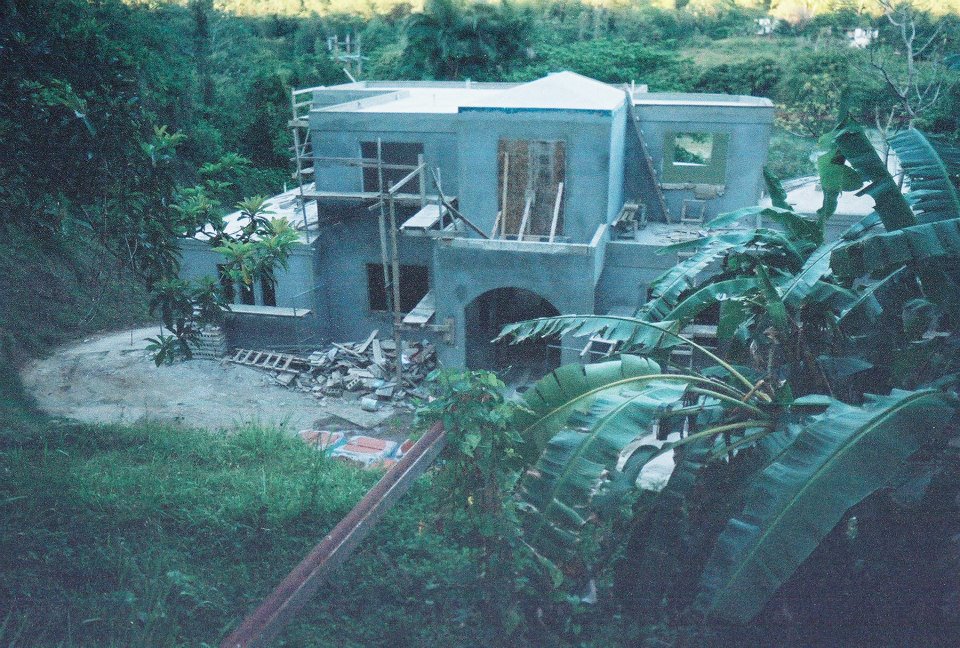 Front of House Looking East
28/32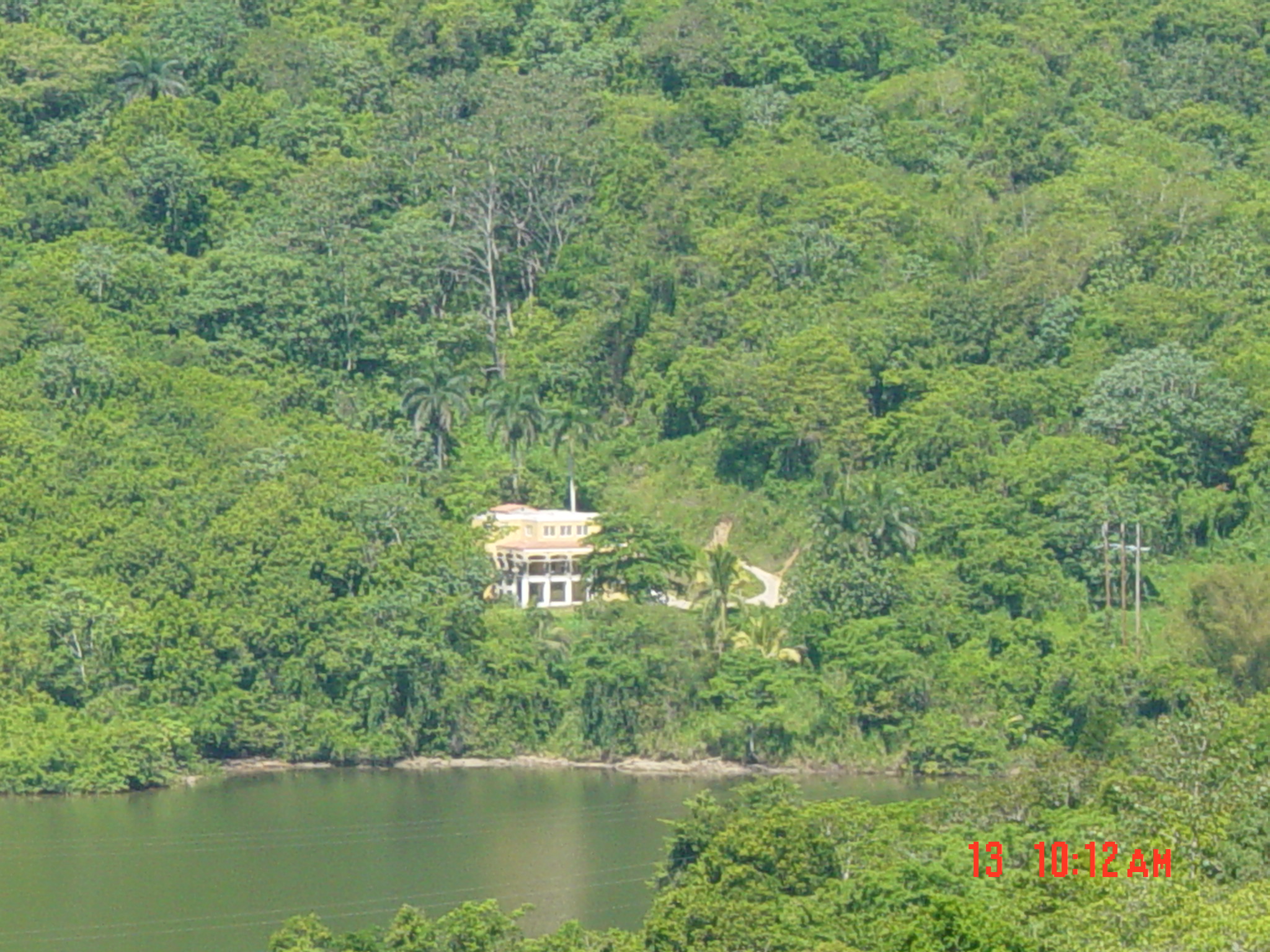 House from Across the Lake
29/32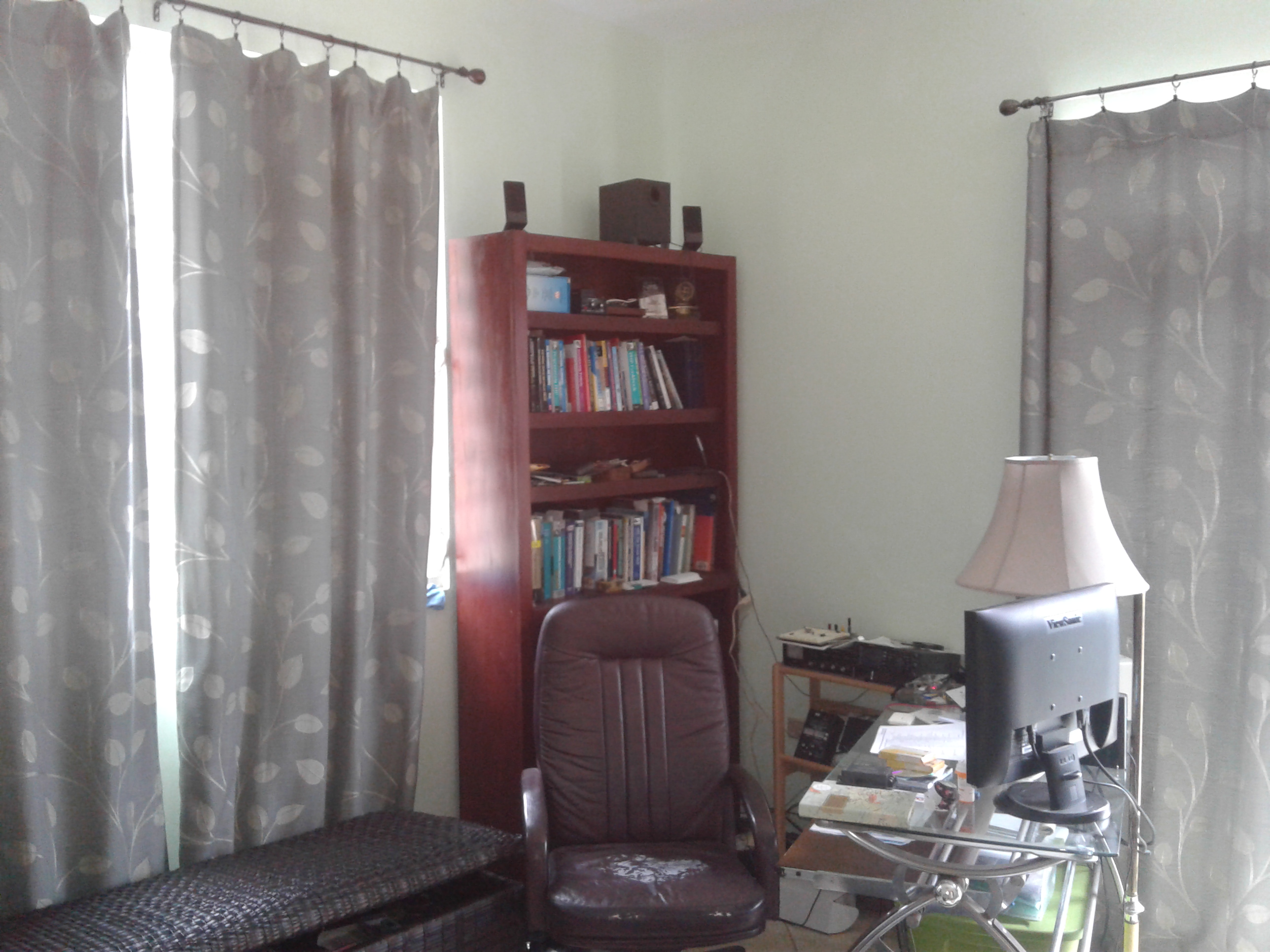 Looking into the Office
30/32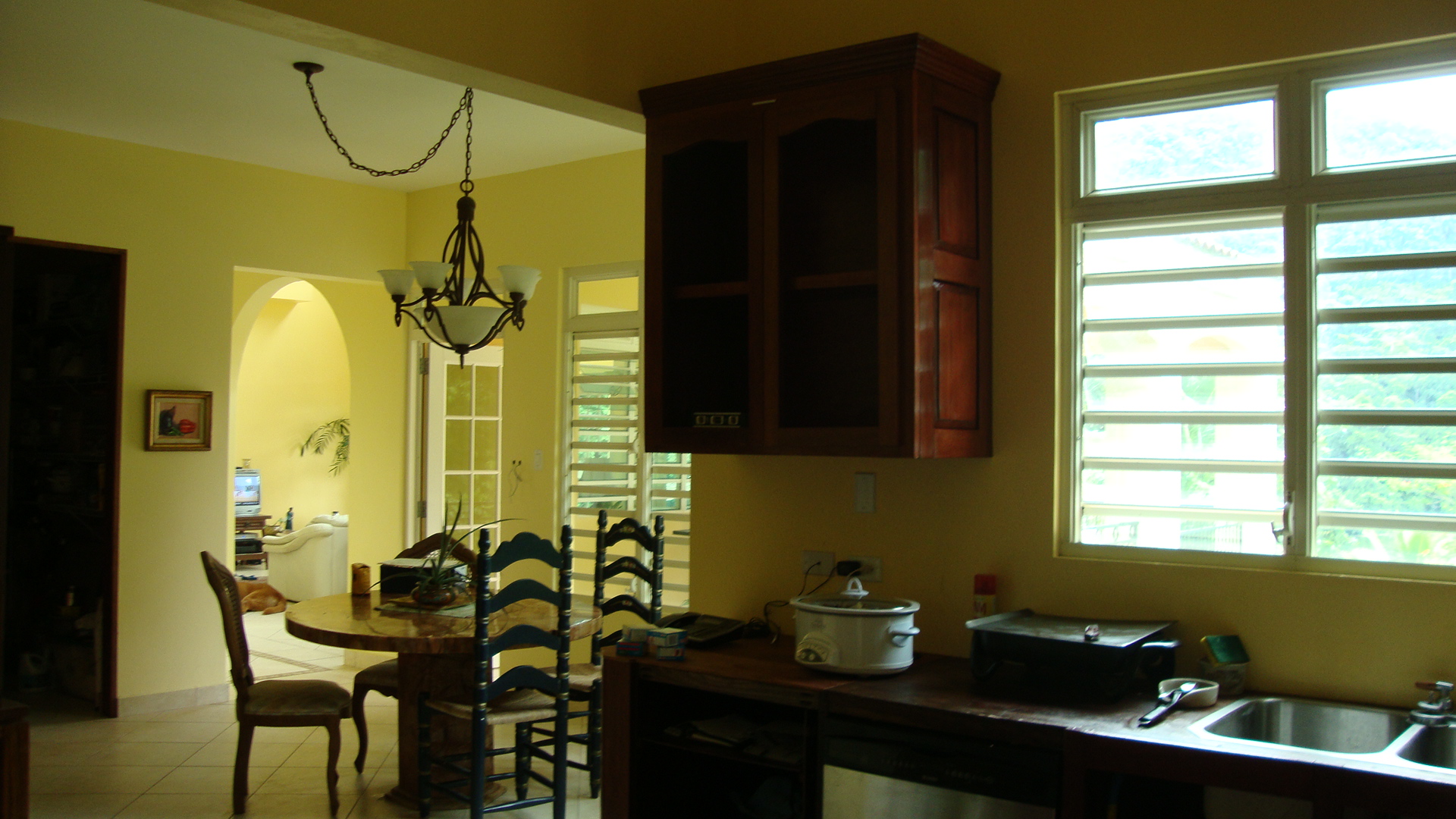 Breakfast Nook
31/32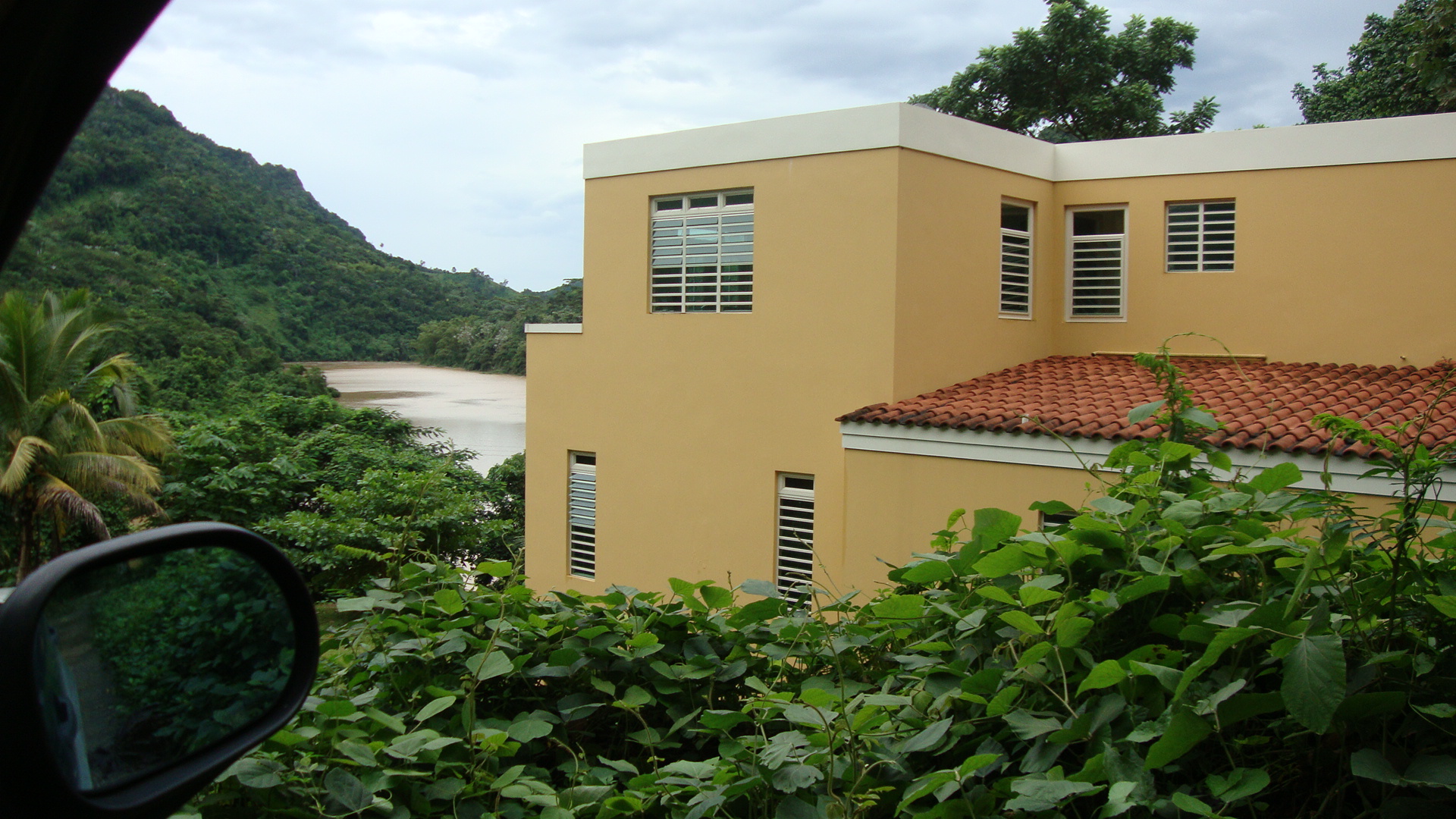 Facing East
32/32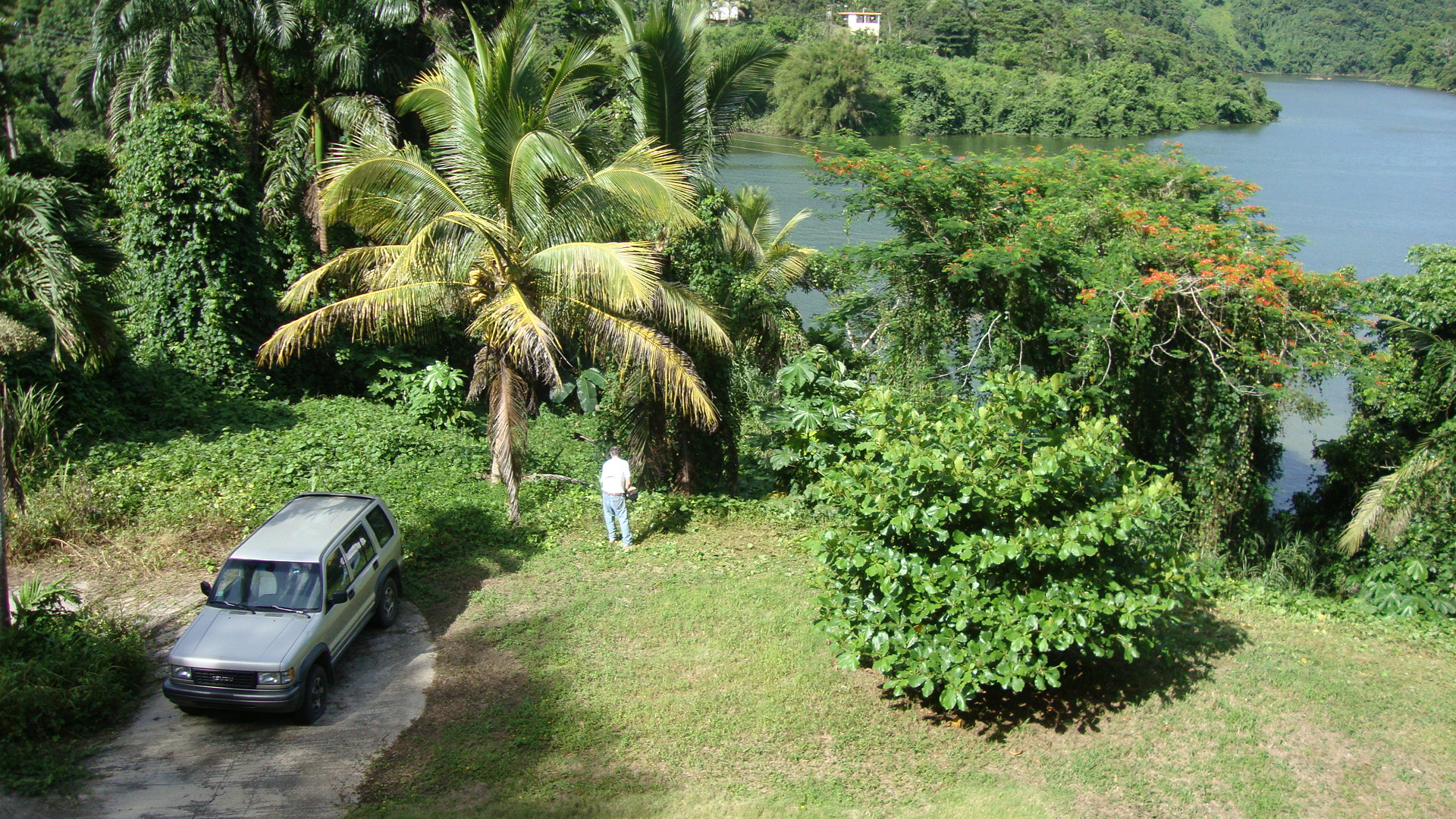 View from Office
❮
❯
The domain of this farm, lovingly referred to by the owners as "El Yagrumo¹", is serene and ideal for someone needing peace and quiet. The view of the lake and mountains allows calmness and composure to seep into your soul and accent the tranquility of the area. Sit (or lie in the hammock) and watch the alcatraz dive for fish or watch the red tail hawks float on the gentle winds. Night fall brings the song of the Puerto Rican coquí. Located on the peninsula that extends into Lago Dos Bocas (lake with two mouths) it is 15 miles from the town of Utuado and ten miles due south from the city of Arecibo. Great for retirement or if you need to work in peaceful surroundings. Construction is solid and first rate. This home received its certificate of occupancy in 2009.
1. The El Yagrumo tree reveals the color of the wind as it's leaves reverse themselves in a strong wind and boast their silver color covering the mountainside.
FEATURES OF THE HOME
Approximately 4500 square feet
Three Bedroom plus Office
Full basement with kitchenette
Master B/R En Suite on Main floor
His and Her walk-in closets
Three full baths and one half bath
Mahogany Cabinets in kitchen
Granite Counter Tops on Cabinets
Six tons of air conditioning
Alarm system by Honeywell
Contact Information:
John McMahan.
telephone 787-690-1017 or 787-241-5926
email:mcmahanj123@gmail.com
To request further information
about this home please call us or
email us. Additional pictures will be added at a later date.